Missions

Macedonia Baptist Church strives to transform our community and our world with the Gospel of Jesus Christ by supporting the work of missions locally and abroad. We believe that transformation begins by extending the grace of Christ to one precious soul at a time - His hands...His feet...His voice.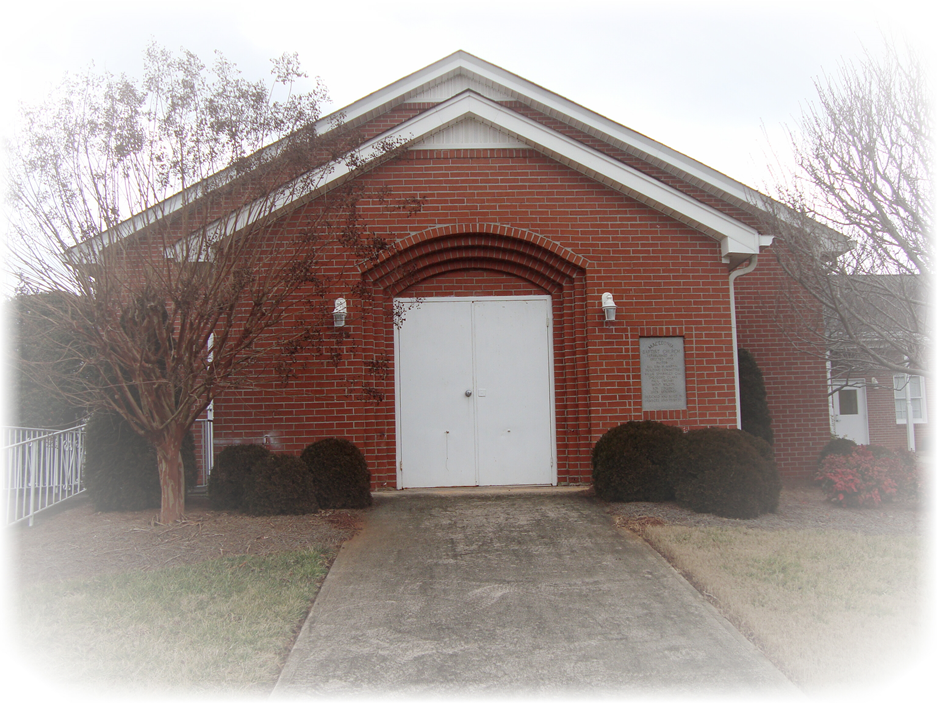 The mission of The Necessary Closet is to show compassion by providing families with essentials for health and hygiene.
As a ministry of love, Macedonia Baptist Church has opened "The Necessary Closet". Our Towns County Food Pantry through the resources of churches and the community along with the Food Stamps Program provide the most basic requirement of food to our neighbors in need. But there are other necessities basic for hygiene and health.

The Necessary Closet seeks to provide for those needs:

•soap •shampoo •toilet paper •laundry detergent •dishwashing detergent.

The Necessary Closet will be open the 2nd Tuesday of each month

from 12:30 - 2:00

in the afternoon to residents of Towns County.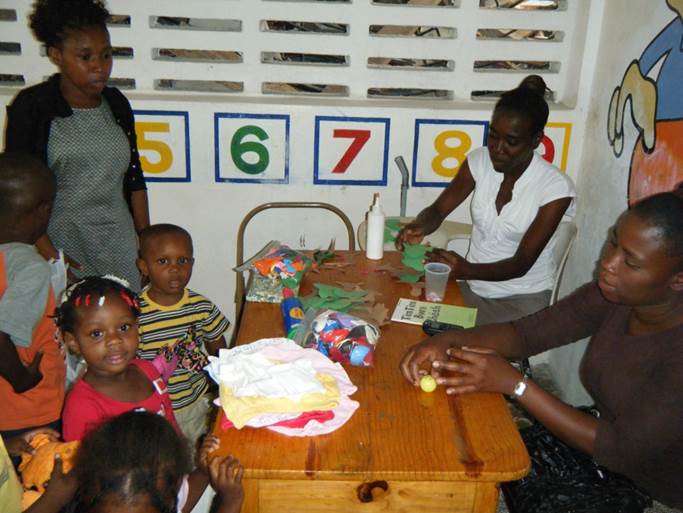 Dorcas Sewing for Missions
The Dorcas Missions group uses their love for sewing and quilting to extend warmth and love to children.

Items are sent wherever there is a need to show God's love through the gift of a quilt, a blanket, a welcome basket for new baby, or a handmade doll.