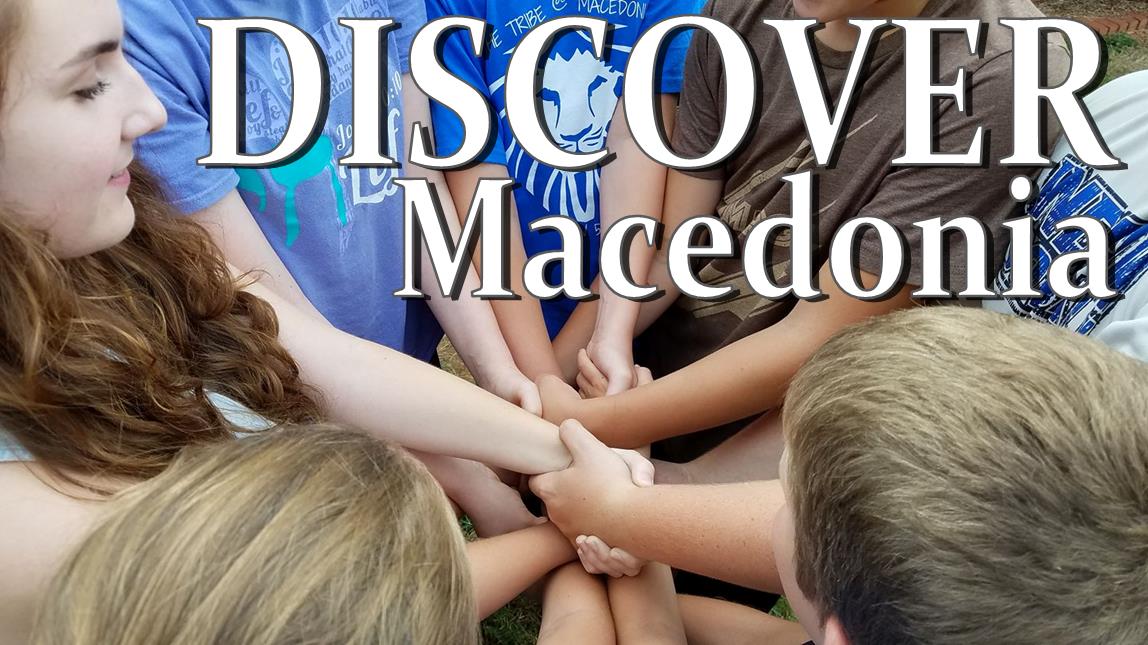 DISCOVER Macedonia

Discover Macedonia is a free luncheon on Sunday November 29th following the 10:45 a.m. service.
Here you'll get a chance to meet the pastors, learn more about the history, the mission and the vision of Macedonia Baptist Church.

So whether you've just started attending our church, or you've been coming for a while, join us and learn more about our church!

Discover Macedonia
Discover Macedonia
Welcome to our website
This is sample content, you can replace it with your own text and images.

Ut enim ad minim veniam, quis nostrud exercitation ullamco laboris nisi ut aliquip ex ea commodo consequat. Duis aute irure dolor in reprehenderit in voluptate velit esse cillum dolore eu fugiat nulla pariatur. Ut enim ad minim veniam, quis nostrud exercitation ullamco laboris nisi ut aliquip ex ea commodo consequat. Duis aute irure dolor in reprehenderit in voluptate velit esse cillum dolore eu fugiat nulla pariatur